Hey everyone! My name is Nicole and I am SUPER excited to join Natalie and Fitness Reviews to bring you reviews on local fitness studios from a beginner's perspective!
Like a lot of moms in Orange County I have a lot going on…I am a mom to two toddlers (1.5 and 3) and a business owner. I have zero fitness background unless you count chasing toddlers, which in my opinion, should be considered as an olympic sport. Are you a beginner too? Are you hoping to find somewhere to get active now that your kids are back in school? Are you down for the winter prep for summer bod lifestyle?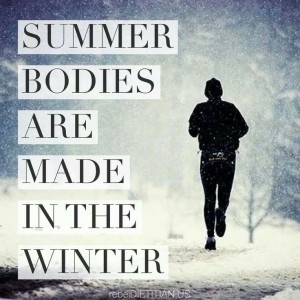 Do any of these sound like you?
The thought of running outside in the daylight makes me want to eat cake.
My kids are my excuse but they should be my reason.
I don't know where to start to find myself a studio that is right for me as a beginner.
I am not motivated enough (yet) to go to the gym on my own, I need some guidance and motivation.
I am intimidated by most gym settings because of all the models and Ryan Reynolds look a-likes running around while i'm there.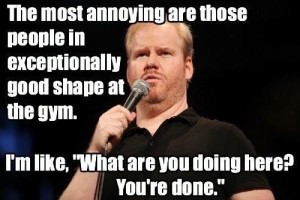 If you said YES to any of these you want to pay close attention to this series!
I am going to be searching high and low for local Orange County fitness studios- anything from yoga and pure barre to HIIT workouts and I am going to try them out FOR YOU. Okay, for me too. I am going to be honest, raw and thorough in my reviews, focusing on these 5 key points for us beginners.
Affordability– What are the package prices, what do they include? Are there drop in classes? Special deals for new sign ups?
Availability– If I need to go during a certain window (in my case, my son is in preschool from 12-3 monday through friday) is there a wide range of class times to fit a mom/business owner's busy schedule?
Difficulty– As a true beginner it's always going to be difficult to start something up but will these classes leave me feeling like road kill on the side of the road, thus scaring me from going back?
Variety– Are there levels? Different kinds of classes?
Intimidation factor– This is HUGE for me. I don't like walking into places and feeling like I am the newbie. Do you feel welcomed? Encouraged by others around you?
I am stoked for this journey and the fact that I get to share it with you all! Please follow along and join me for classes! I am ONLY trying out studios that have free trials and the length of each will be specified!
Follow on instagram @thefitmomproject to see where i'll be! Join me for a class, ask anything you'd like! This is going to be fun!!